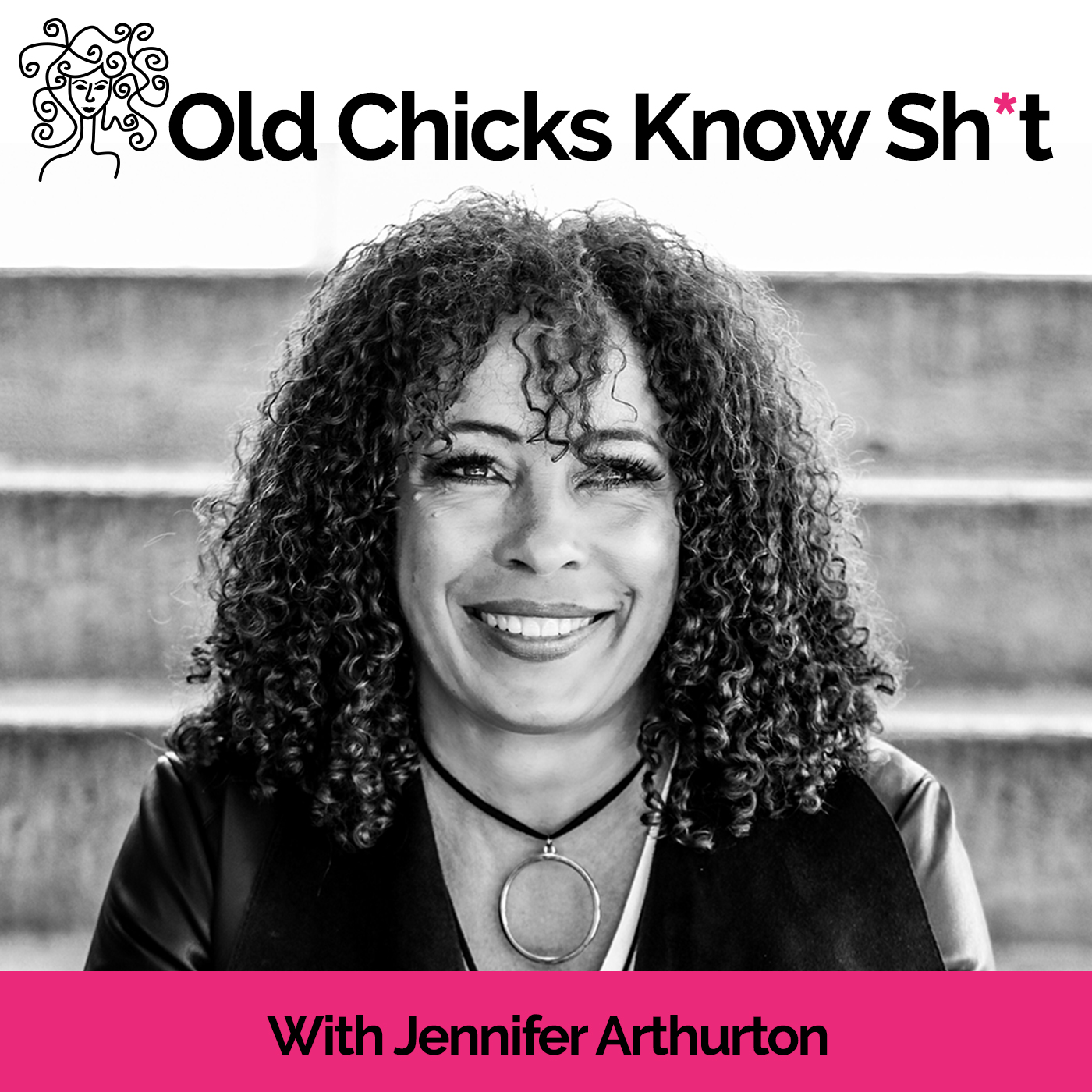 This episode of the podcast is a little different. It's the very first ever solo episode of the show. This is something that I have been resisting for a while.
I made a promise to myself for 2021, to ramp things up a bit and get back to taking some uncomfortable steps for the growth of my mission to help as many midlife women as possible create their kick-ass next chapter. And for my own personal growth as well.
Doing the podcast each week is one of my favourite things. I love interviewing guests and hearing their stories about how they got from point A to point B and the lessons learned along the way. But I've had a huge amount of resistance around sharing my own story. It has felt a bit vulnerable to put my whole life out there on the world wide web for everyone to hear. Not to mention listening to myself talk for 30 minutes. Why is it so hard to hear our own voices?
So in this episode, I'm sharing all the gory details of how and why my life fell apart at the age of 50 and the process of rebuilding it to create my own kick-ass next chapter as well as all the lessons I have learned along the way. I would love for you to listen and let me know your thoughts. I hope that you can see yourself in some part of my story and that there's a thought or idea that might resonate with your own midlife reinvention journey.
Learn more about the voice behind the Old Chicks Know Sh*t Podcast:
Jennifer Arthurton is the creator and founder of Old Chicks Know Sh*t, a community and podcast designed to inspire and support midlife women in chasing their dreams and creating their kick-ass next chapter. Jennifer is an empowerment coach, podcast host, writer and speaker, and having made her own midlife course corrections, she is a passionate advocate of the inherent power and wisdom that women possess at a time when they often feel overlooked and doubt themselves most.  Find out more about at www.oldchicksknowshit.com or Old Chicks Know Shit on Instagram and Facebook.
Schedule a Clarity Kickstarter Call with Jennifer - oldchicksknowshit.com/claritykickstarter