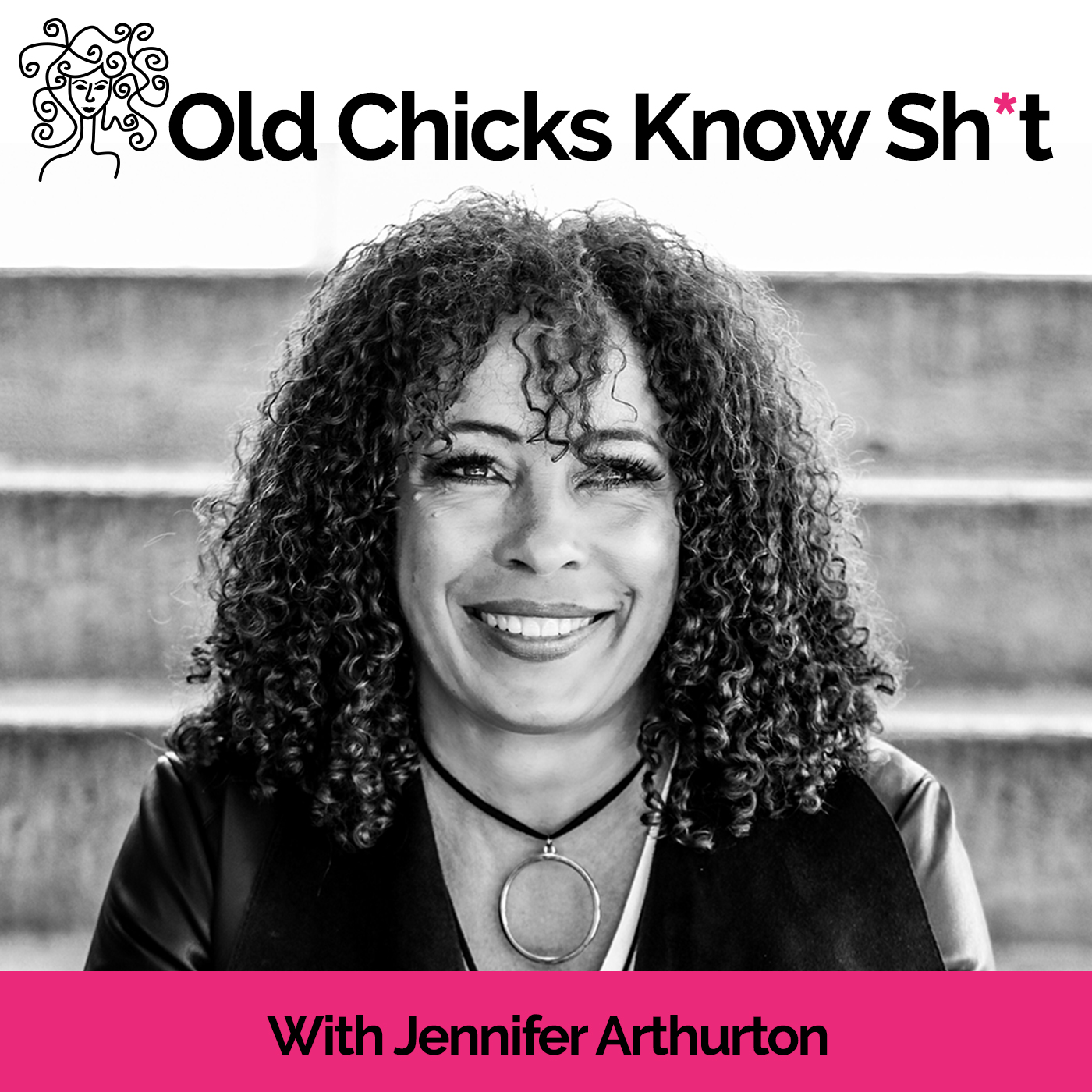 In this episode of the podcast I speak with Michelle Anhang, a coach specializing in grief and mental health.  And it's not what you think it's about. 
We typically think of grief related to the death of a loved one however in this episode we talk about grief being an integral and necessary part of any major life change, even the positive ones.  We discuss permission to grieve and even how to navigate grief arising as a result of  stay at home orders in the current global pandemic. 
It's a necessary conversation for anyone of us who is in the process of navigating midlife change.