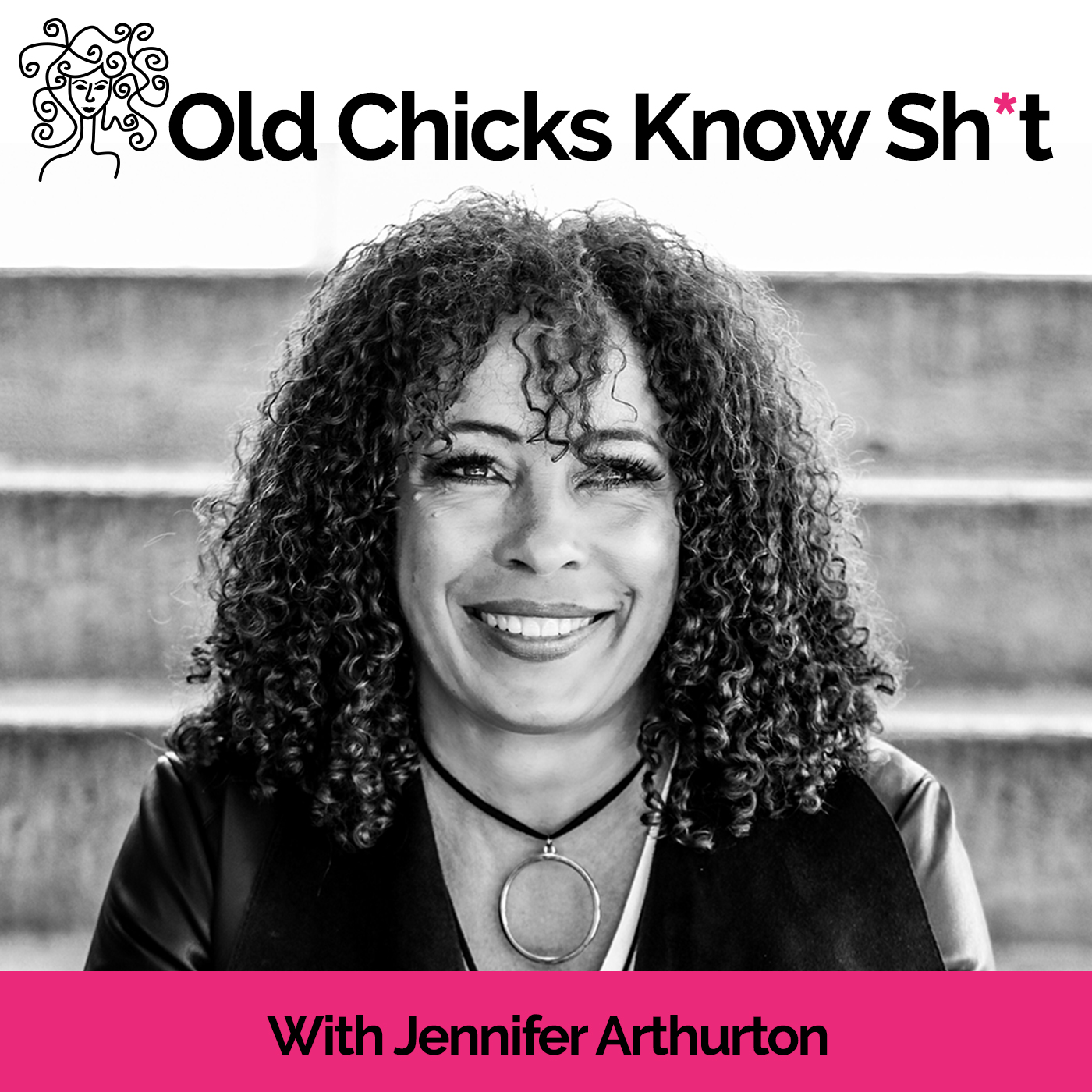 In this conversation, Alexandra Pope and Sjanje Hugo Wurlitzer of Red School talk about a different perspective of menopause as not a physical betrayal but rather an awakening to new and different dimensions of you.
Our bodies hold so much wisdom and through our menstrual cycle and menopause, we can tap into our innate wisdom to create sustainably vibrant health, unlock our true potential, and reclaim our natural powers as a woman.
This is an enlightening episode that is sure to leave you thinking very differently about the natural cycles of your body.
If you like what you hear, I would really appreciate it if you left a rating or review so that we can get this in front of even more like-minded listeners.