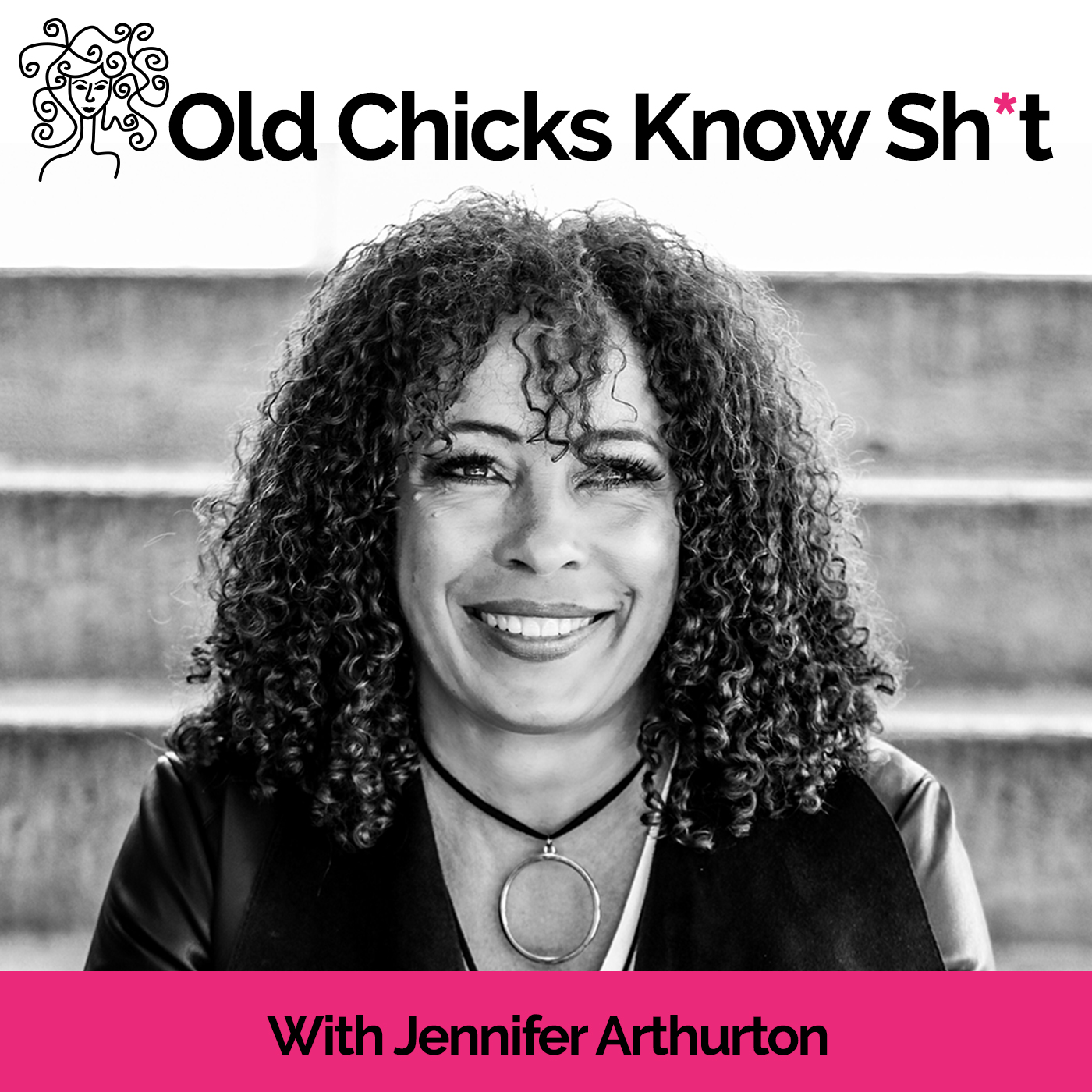 If you have been considering starting a business or some kind of new venture for your second chapter then this is an episode you do not want to miss. In this episode, I speak with Juju Hook who is a former corporate brand strategist turned author, speaker and coach for midlife women entrepreneurs.  It's a super inspiring conversation about why midlife women are actually better equipped than many other groups for entrepreneurship. We talk about the powerful intersection of purpose and mastery, why we downplay our skills and the lies that are sold to midlife women in mainstream advertising. Juju shares how the answer to the question "If you could be doing anything you wanted right now, what would you be doing?" became the inspiration and catalyst for her own business. 
This episode reminds us how powerful and capable we are to create the life and business we want at this time of life.  A seriously inspirational conversation that you don't want to miss. 
Are you ready for a midlife remix? Take a listen and get inspired!
Learn more about Juju Hook
Juju Hook is a consultant, coach, and speaker. For more than a quarter-century she developed brand strategies for corporations. Today, through online programs, live events, and one-to-one coaching, Juju motivates, inspires, and educates PrimeTime women in topics related to business, life, and relationships. She holds a BA in English and an MBA, and is certified as a coach and a yoga teacher. Juju lives in San Diego with her husband and her son. You can find her branding blog at StrategicJuju.com and her program for PrimeTime women at PositivelyPrimeTime.com.
Access Juju's website here - jujuhook.com
Juju has created a quiz to help people determine their brand archetype called Discover Your Essence of Influence. Access the quiz here - Discover Your Essence of Influence