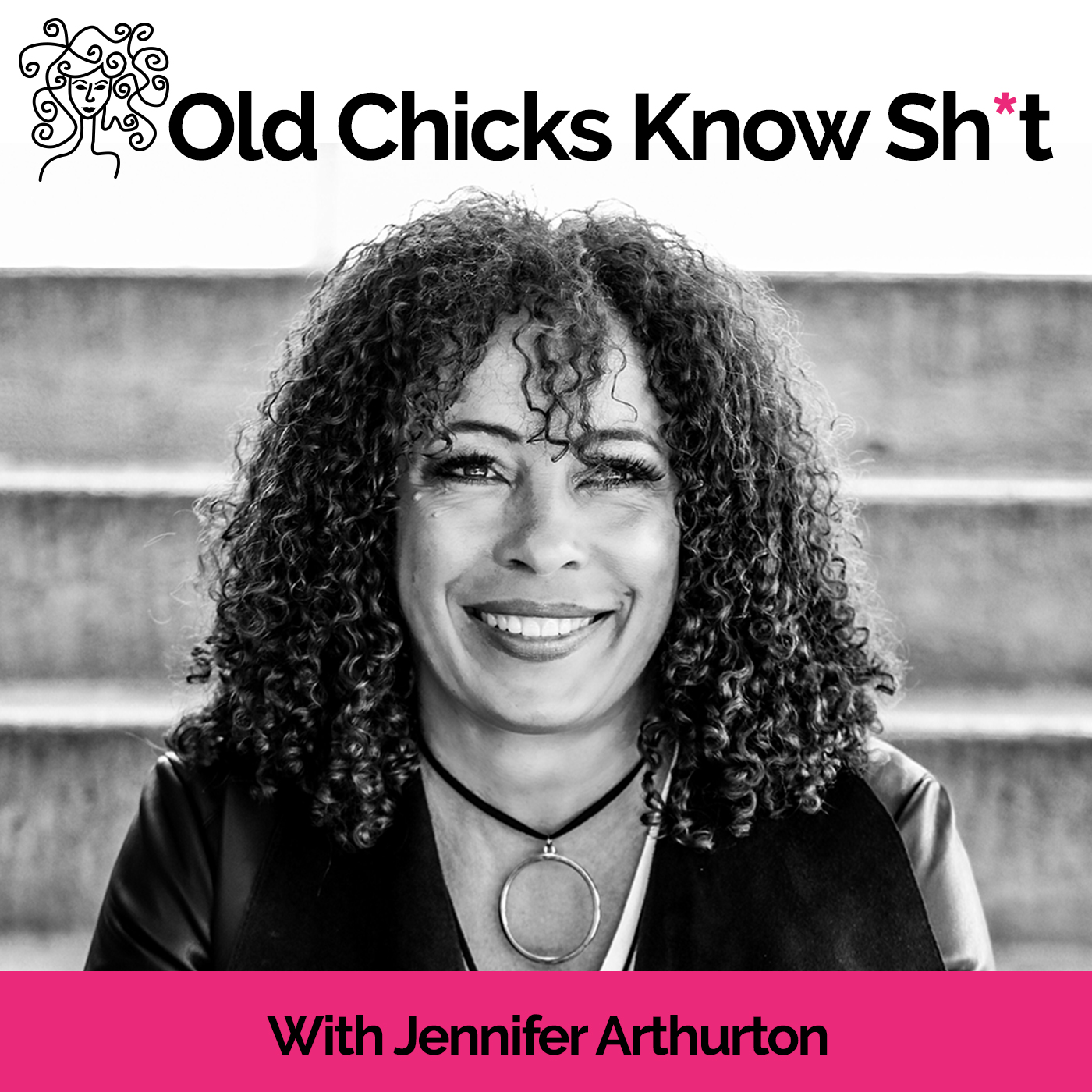 You're going to love today's episode. It's a hilarious conversation with 77-year-old Hollywood actress Mariann Aalda who appeared in many popular 1980's television shows. She shares her journey of realizing that she was being "Aged out" of her 30 year Hollywood career when the phone suddenly stopped ringing. But that didn't stop Mariann. She has since gone on to create, produce and star in several one-woman comedy acts about the experience of aging as a woman in our society. Her mission is all about empowering women to stand in their power no matter what age. 
We chatted about how we have been hypnotized and conditioned by the media and how that has translated into negative self talk about this time of life.
There are so many hilarious one-liners from Mariann in this conversation. Get ready to have a great laugh.
Here is the link to her Ted Talk we mentioned titled "Ageism Is a Bully...Stand Up to It!"- https://www.youtube.com/watch?v=YcP4UxY_Q9o&feature=youtu.be
In the 1980s Mariann Aalda was a daytime television pioneer as one of the first - and still few - African-American daytime soap opera heroines, playing the feisty young criminal defence attorney, DiDi Bannister, on ABC's EDGE OF NIGHT. Today, at 72 — after being "aged out" of Hollywood after a successful 30-year career in television, she's blazing new trails...prosecuting ageism!
You can find her on Instagram  @mariannaaldathecronecrusader