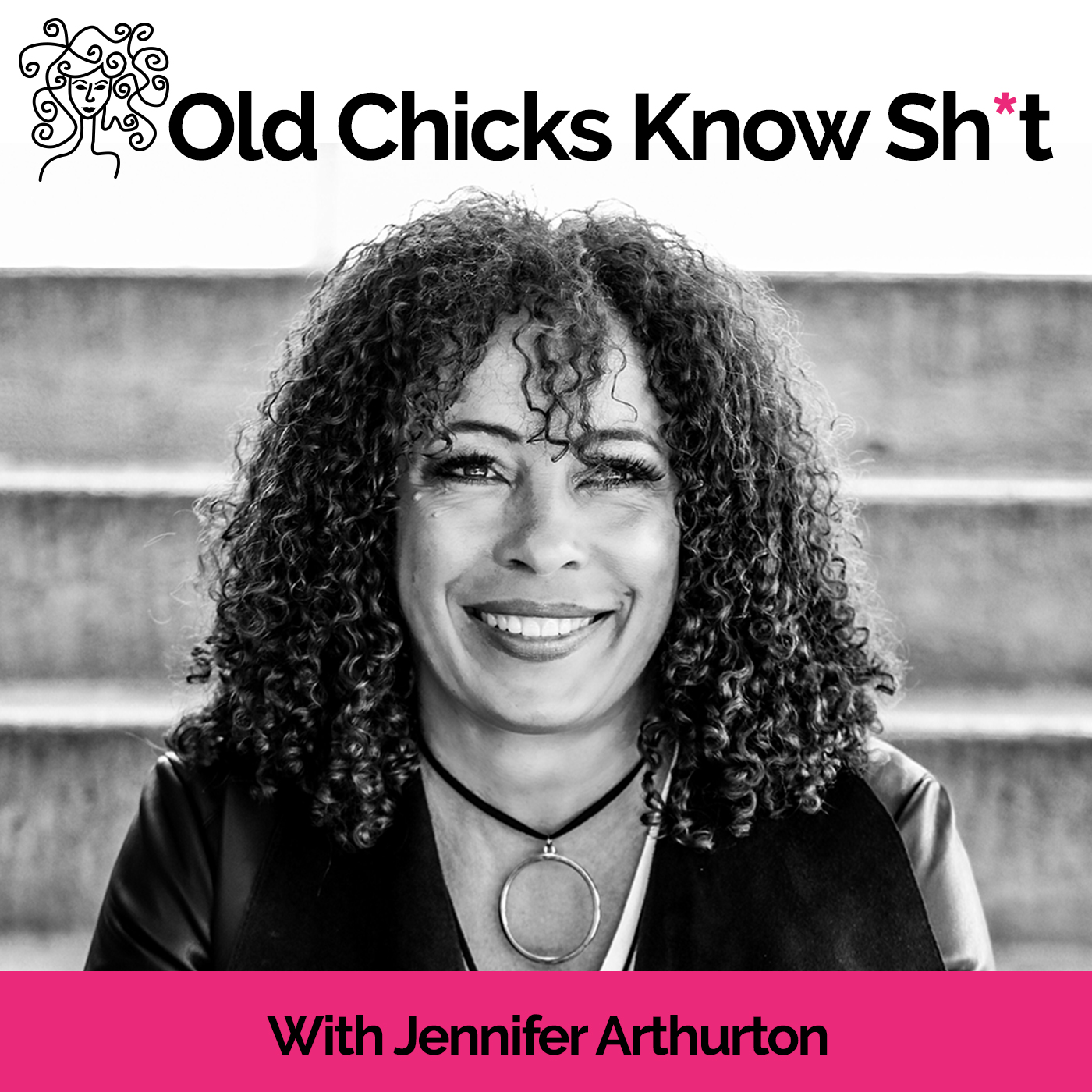 I am thrilled to have fitness expert, Amanda Thebe, back to talk about her popular new book called Menopocalypse. It's a hilarious and well-researched book that provides a ton of great information and quite a few chuckles.
Amanda chronicles her menopause journey and how that led her to go deep into the research of how nutrition, exercise, stress and other things affect the menopause experience. Her philosophy is that the more we understand what's going on with our body, the more empowered we are to take back our power in this stage of life. Although menopause symptoms can be very different for each woman, Amanda shares the five most common symptoms and how to help deal with them. She also reviews diseases and health issues that post-menopausal women are more at risk for and how we can support our bodies. And of course, she brings her fitness expertise to the discussion as we talk about movement, exercise and the importance of strength training.
Did you ever think about menopause as a good thing? Amanda and I discuss how it is important for us to change our view of menopause as a pivotal point or pattern interrupt to re-evaluate our lives instead of as a disruption. The impact of stress and how we think has a big impact on how we experience menopause. This episode will challenge you to think differently about this stage of life.
Reference: Amanda mentions the book The Menopause Diet Plan by Hillary Wright and Elizabeth M. Ward
Would you like to learn more about Amanda?
Amanda Thebe is a force of nature for women who are experiencing menopause hell and want to start feeling healthy and fit in their 40s and beyond. With over 20 years of experience in the fitness industry, Amanda is a highly regarded expert on women's fitness and health. A popular guest on podcasts and online summits, she brings refreshing humour and no-nonsense approach to subjects usually shrouded in shame. Through her frank articles, hilarious social media posts and inspirational and entertaining talks, Amanda continually inspires the loyal readers of her website, FitnChips.com.
Her exercise workouts and fitness tips have been featured in Shape, Prevention, Health Line, Global News Canada, Lifehacker, Breaking Muscle, Girls Gone Strong, and Ultimate Sandbag Training. She lives in Houston, Texas.
WEBSITE: FitnChips.com
SOCIAL: Podcast | https://fitnchipschats.podomatic.com/
Instagram | www.instagram.com/amanda.thebe
Facebook | https://www.facebook.com/fitnchips
Facebook community | www.facebook.com/groups/menopausingsohard
Twitter | https://twitter.com/fitnchips
BOOK: Menopocalypse can be found on Amazon and other large retailers - https://www.fitnchips.com/books/