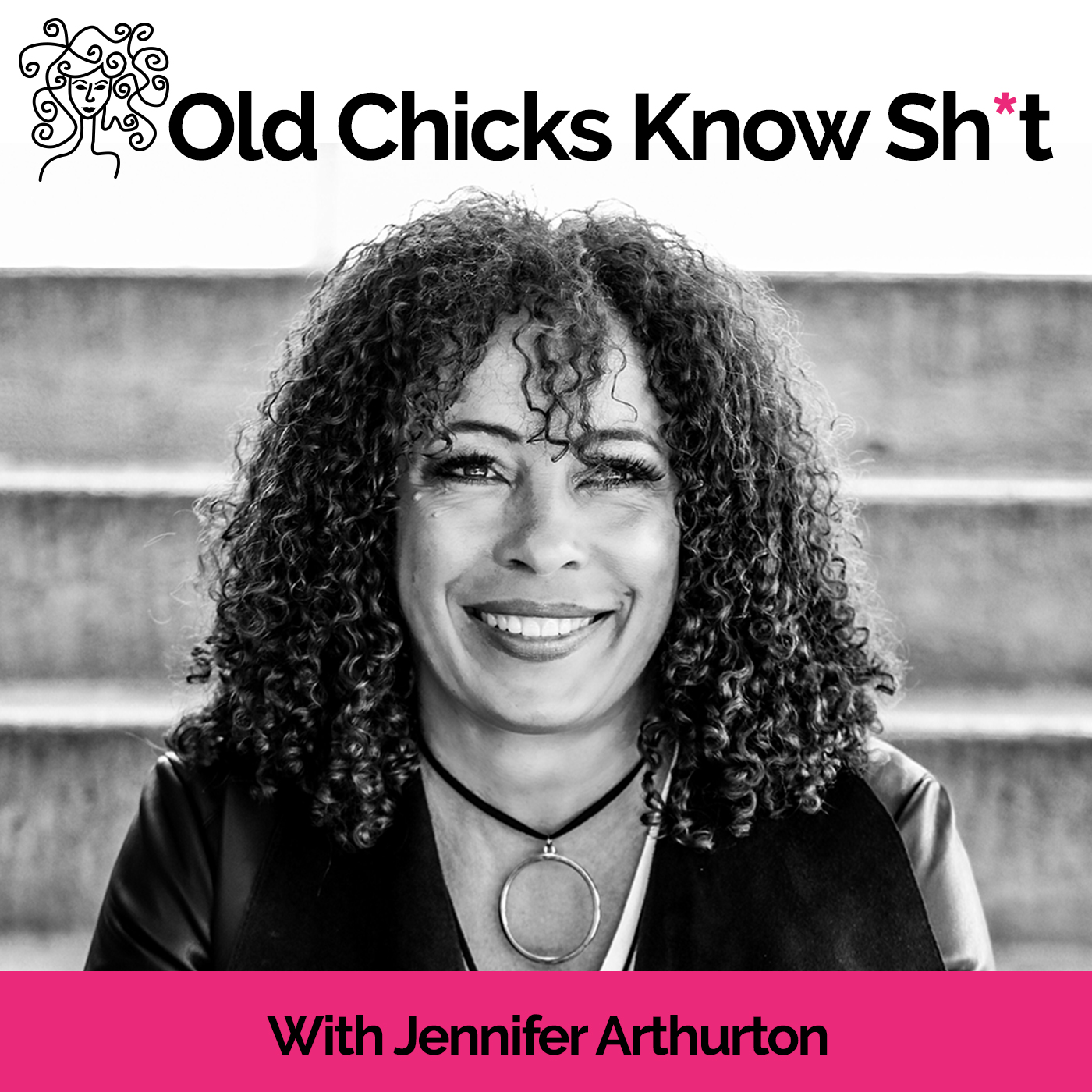 #020 - Living your Truth.
In this episode I chat with Jessica Casucci,  who after many years in a successful career as a lawyer and partner in a large firm, made the choice to no longer hide from her truth and in her words "blew up" her life. We discuss having the courage to face your truth and weather the fall out, knowing who you are and aligning with your authentic truth and how stepping forward is the only way to courage.  This is a fascinating story of a woman who had so much to lose but also so much to gain in standing up for herself. Inspiring is the understatement for this episode. You will love Jessica and her story. 
WARNING: Potential domestic violence triggers
Jessica Casucci is the founder and CEO of Mt. Olympus Performance Group, a firm that provides high-impact science and research-based executive and performance coaching to women.   With 18+ years' experience as a corporate attorney, she formed her own company in 2019 with the goal of helping women aspire to big things and achieve them. In addition to coaching, she also can be found sharing inspirational stories of every day women doing bold, brave and badass things on her podcast, Boldly Spoken.  When she isn't making playlists filled with deep house, 90's hip hop and a bit of David Bowie for good measure, she's hiking, playing with her rescue pets Orion, Finn & Nyx and cooking family style meals for the people she loves.
https://mtolympusperformancegroup.com/. 
Boldly Spoken Podcast -https://mtolympusperformancegroup.com/podcast/