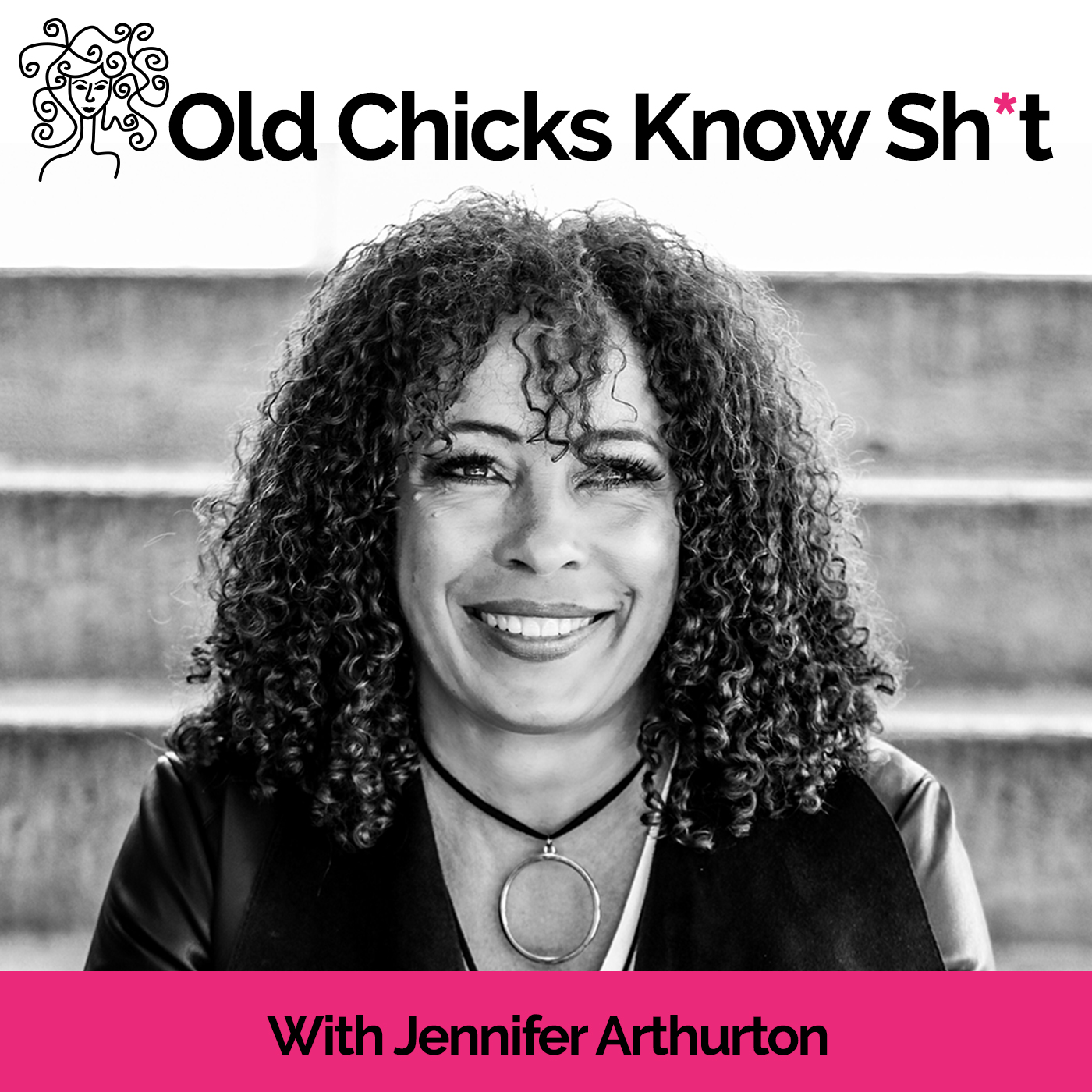 # 19 - In this episode we go deep on the importance of a wellness plan with Heather Denniston, a chiropractor, athlete, personal trainer and wellness strategist.  We often think about wellness as eating well and exercising and while we do cover this, our conversation focused a lot around mind-body connection, stress management and mindfulness as being key ingredients to any wellness plan. 
I know that in my own life having a disciplined diet and exercise regimen that looked great on the outside was actually a key contributor to my burnout because I didn't have the right mindfulness and stress management practices in place. In this engaging conversation Heather takes us through "Should vs Good" wellness goals, getting to your "Wellness why" and how to build your wellness pit crew.  So many great take-aways for all of us to make sure we are living our best full colour lives for the next chapter.
Dr. Denniston is a seasoned chiropractor with an additional certification as a Wellness Chiropractor, (CCWP). She is an NASM trained Certified Personal Trainer, an avid athlete, health enthusiast, and writer who has a passion for inspiring people of all ages to ignite first steps toward their personal best. Through online content, public speaking and coaching, Heather shares wellness, fitness, and nutrition expertise for those looking for deeper change. Dr. Denniston is a frequent Wellness Strategist presenter for companies like Microsoft. She is also the author of "The Three Day Reset," and the creator of the online wellness membership program,  "The Change Cave". Dr. Heather presents nationally in a format that is energetic and  engaging.
Free git for listeners: "DISCOVER YOUR WELLNESS WHY" - http://bit.ly/WELLWHY