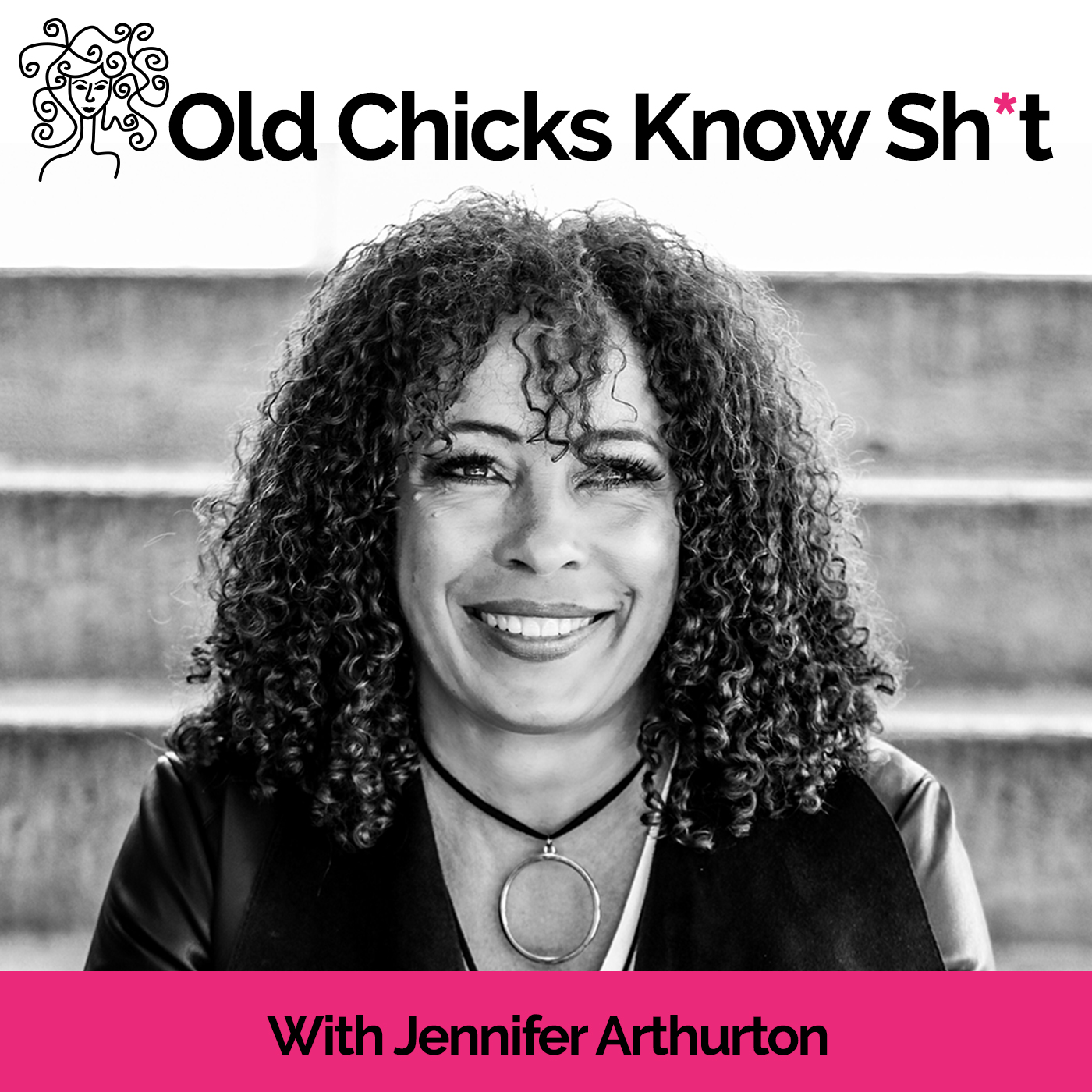 Are you a middle-aged woman sandwiched between taking care of your kids and your aging parent(s)? With many of us having kids later in life we find ourselves in what's known as 'the sandwich generation'. And the demands can feel overwhelming.
In today's episode, I speak with Karen Faith Gordon, a gerontologist and elder care advocate about how to navigate the demands of this time of life.
We discuss how the older generation is really struggling during the current pandemic and how to help them manage their fear. Karen provides some great tips on how to provide support during this time
She shares how it is important to recapture the relationship of being a daughter, while still being the caregiver, and explains how to process the feelings of guilt, overwhelm and even grief that arises to create an open and honest dialogue. This can feel especially challenging when many of our parents come from a generation of suppressing emotions. 
As a  yoga teacher, Karen talks about the benefits that yoga brings to her elderly clients and how it can support them in the aging process. 
If you find yourself as part of the sandwich generation then this is one episode you won't want to miss.
Karen Faith Gordon helps individuals and families address issues of aging through mental health/grief counselling, patient advocacy, care coordination, real estate and placement guidance to address short and long term care needs, and adaptive yoga for optimal well being. To learn more about Karen visit her website at https://karenfaith.llc/