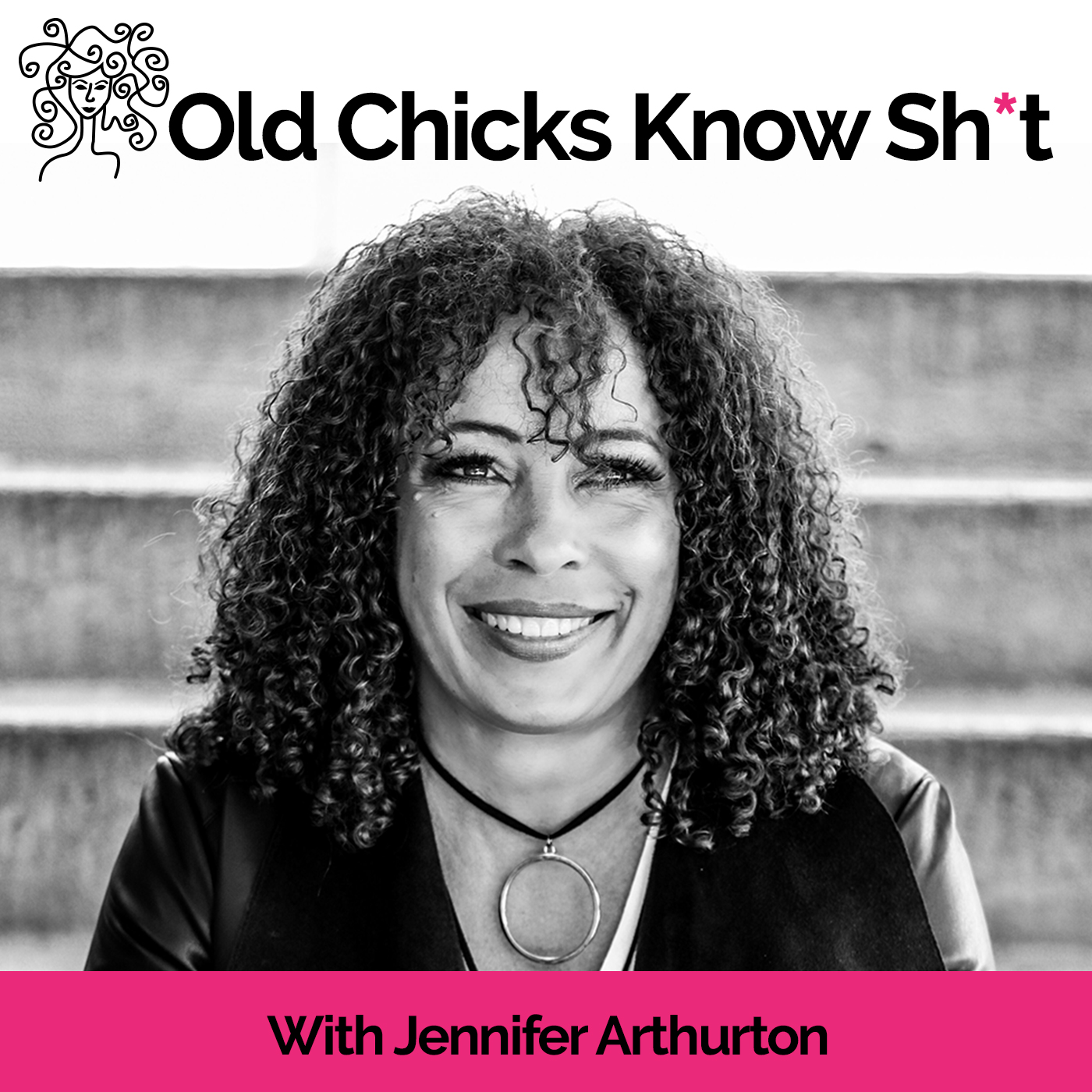 #004: Elaine Uskoski is a speaker and author of a book called Seeing Through the Cracks chronicling her adult son's journey through Video gaming addiction. As most of us know there are no parenting books that cover all the experiences we live as parents especially when dealing with young adult children. How much do we still parent vs letting them have their own experiences?
Elaine shares her story and we discuss topics such as what do you do when you suspect your adult child may be suffering from addiction; how to recognize the signs; how to best support an adult child; navigating the boundaries as a parent of an adult child and how that impacts your own life. This is a fascinating story about the ever-growing topic of adults and teens growing up in a technology-based world. 
Elaine is a health practitioner by trade and shares how this experience has created a new and rather unexpected career path for her.