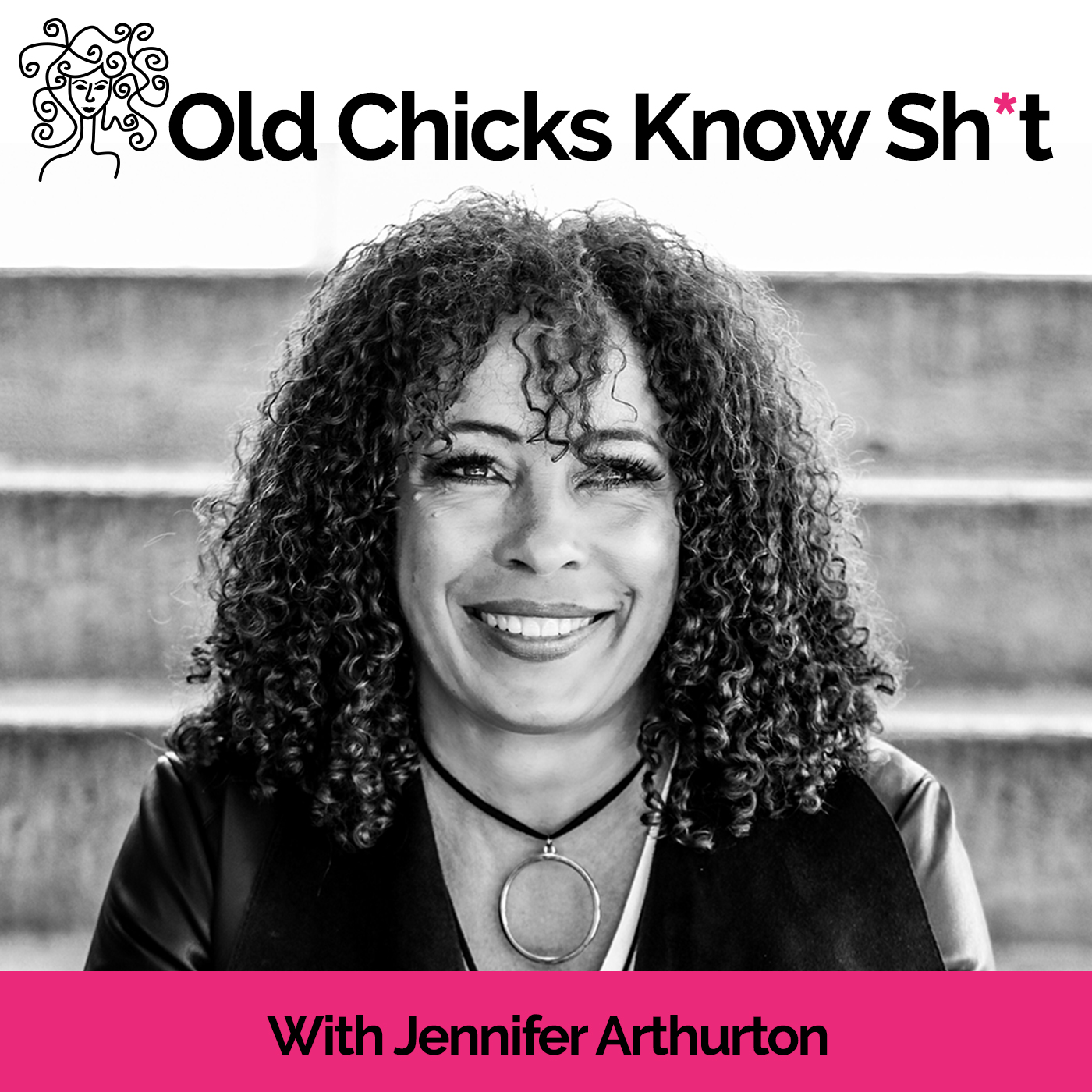 #017 In this episode of the podcast I chat with Betsy Murphy, author of Autobiography of an Orgasm which chronicles her journey from being disconnected from her body to in her 40's to finding herself through exploration of orgasm.
This is a candid conversation where we chat about the relationship we have with our bodies as we age, societal perspectives on aging and our bodies, navigating menopause and different ways to reclaim lost parts of us at a time when the world most need us to step into the leaders we have become.
If you've ever found yourself feeling disconnected from your body or any part of your own truth this conversation is for you.
Betsy Murphy is a writer, performer, mother, grandmother, and guide for women to retrieve the hidden parts of our stories. She believes that sometimes moving forward means first going back to reclaim the lost parts of ourselves. 
 Her books include Autobiography of an Orgasm, Beyond O, Write On: A Daily Writing Practice for Anyone with a Story to Tell, and Chasing Temples (August 2020).
You can find out more about her books, solo shows, and where Betsy is teaching at betsybmurphy.com