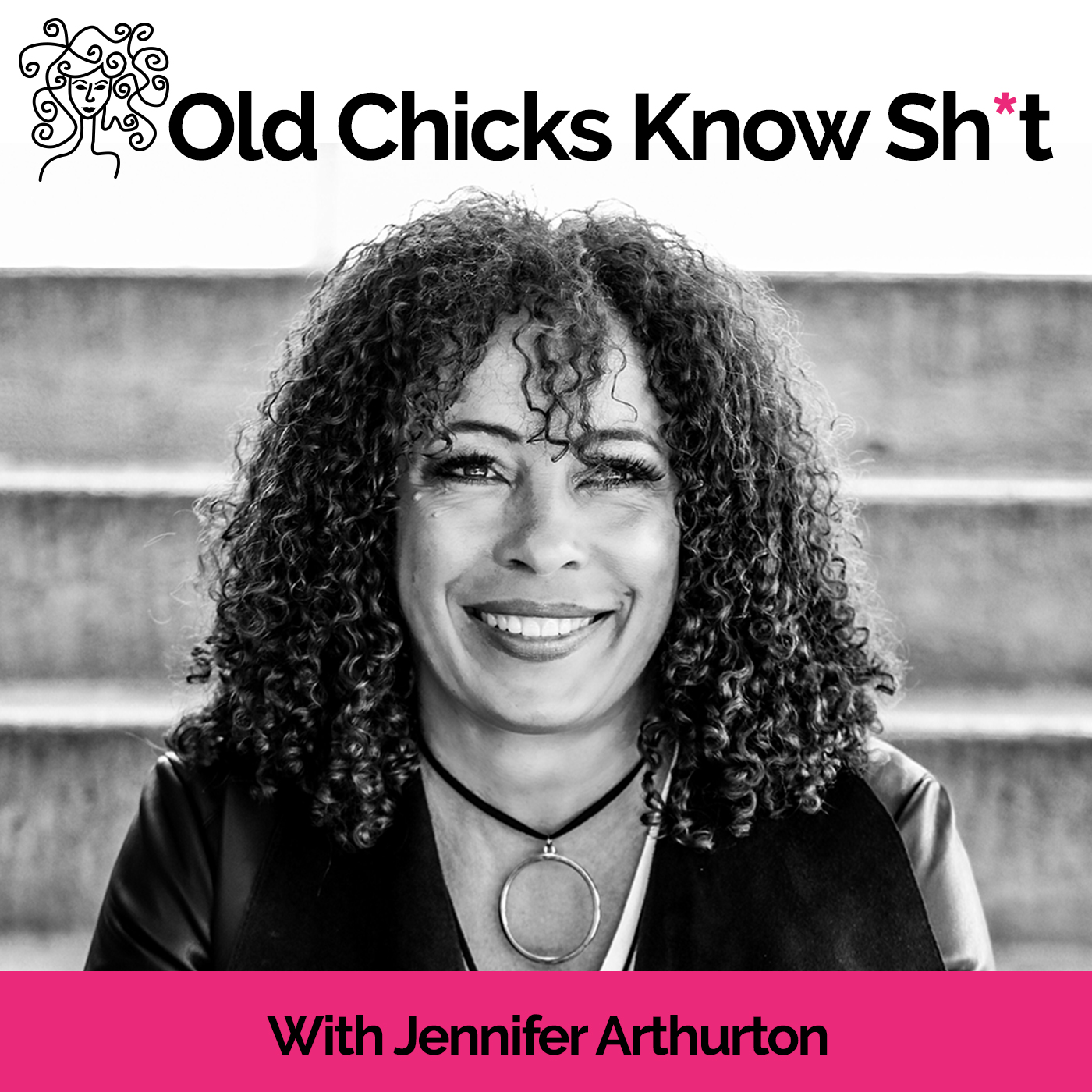 #016 Excited to share this episode with you. It's near and dear to my heart. Elizabeth Dialto is the creator of Wild Soul Movement and The Embodied Movement Studio and was the first coach I ever hired, many years ago when my midlife reinvention journey began.  
In this conversation we talk all about Self Trust and embodiment - how to get out of your head, into your body and learn to trust your own inner wisdom. We also talk about menopause, body betrayal, societal programming and truth.  For me personally Elizabeth's work was the beginning of an ongoing journey to uncovering long buried parts of myself and my deepest truths which have allowed me to create a truly authentic life that I love.  I hope you take some helpful nuggets from this conversation.
I'd love to hear your thoughts and comments. Send me a message and if you loved it I would be so appreciative if you would rate and review  wherever it is that you listen.