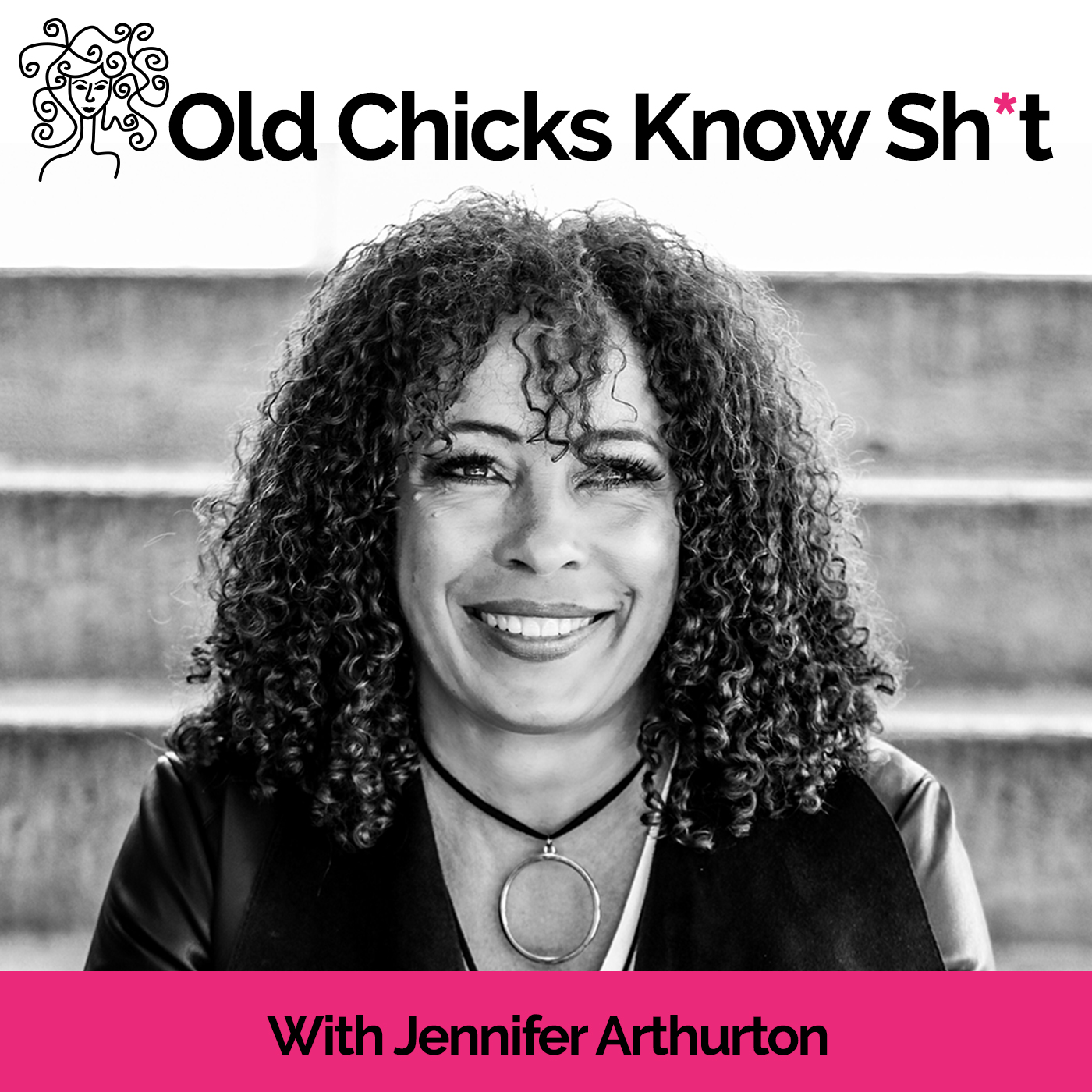 EP 013 Starting Over!
In this episode we share story of Lorraine Ladish, writer, publisher and yogini who at the age of 45 found herself divorced, unemployed, broke and in debt, with two young daughters. She was just days from being homeless and forced to feed her children with food stamps and charity as she figured out how to not only start over but to do it in a new country.
Lorraine tells us an inspiring story of navigating her way from deep depression to building a highly successful bilingual digital media company which celebrates Life over 50..  What struck me most about Lorraine's story was the perseverance and deep self-belief that carried her through. A truly inspiring story.