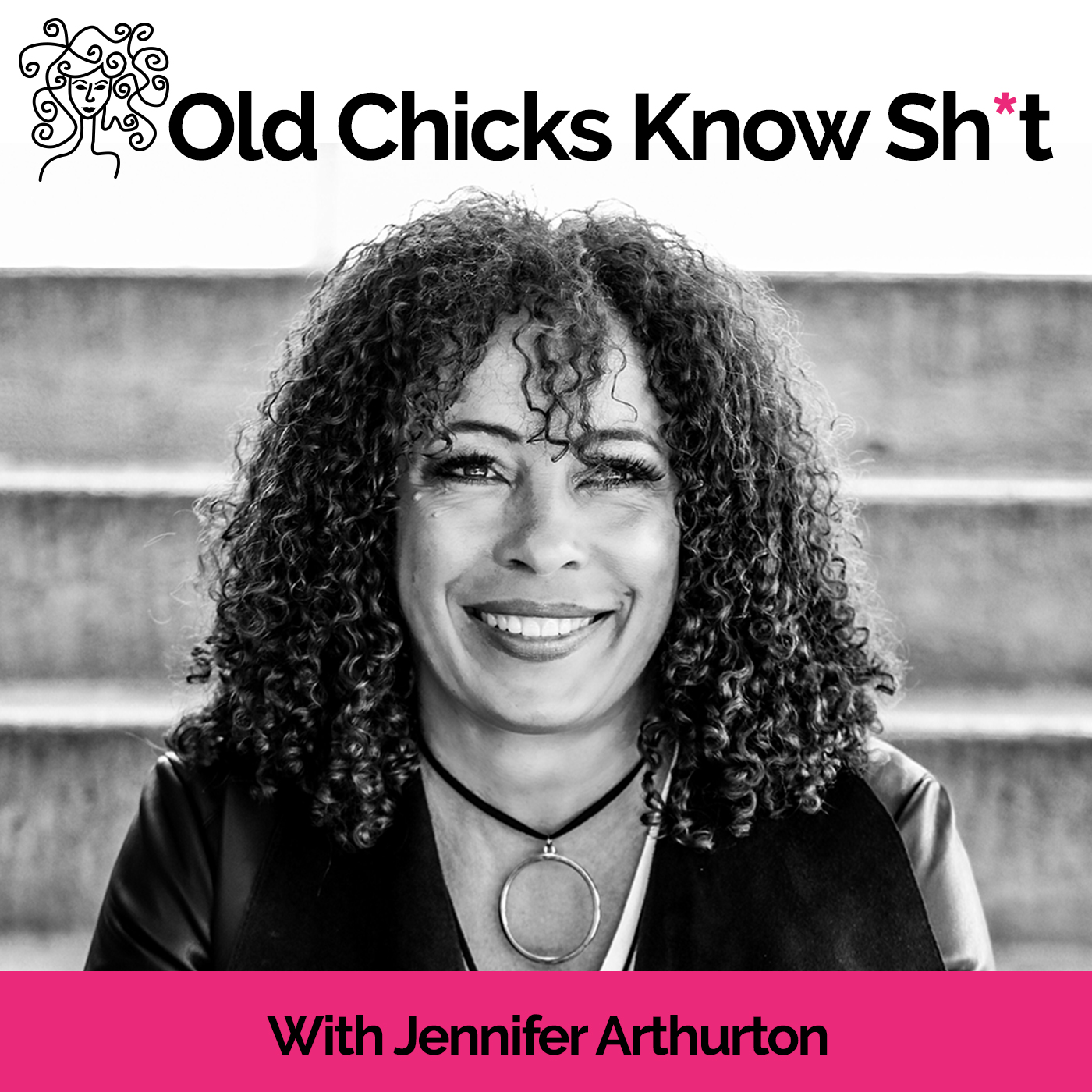 This episode is focused on all things career and I have a fabulous conversation with Amber Beam who is a Midlife Career Coach.
Amber loves what she does and her energy is infectious! She helps us to open our mind and look at our career and skillsets in a whole different way.
We review the #1 factor for job satisfaction and how it helps make you happier in your career but also in your life as well. Amber provides tips for finding your 'secret sauce' and offers a free resource to help you discover yours. Another valuable piece we discuss is the difference between your Unique Selling Proposition (USP) versus your 'selling sauce'.
Have you ever thought about the 'Opportunity Cost' of staying in the role you are currently in, even though it isn't lighting your fire anymore? Amber gets the wheels turning and helps us shed a light on the vast possibilities available to midlife women.
Amber provides some really useful tips on how to make a change of career without starting over or taking a pay cut. She works with midlife women every day to help them love what they do and get compensated appropriately.
This book was referenced in the podcast: How Women Rise by Sally Haelgesen
Here is the freebie Amber mentioned at the end of the podcast for her 'Complete Roadmap to Advancing Your Career in Good Times and Bad' - amberbeam.com/results
Want to learn more about Amber?
Amber's mission is to eradicate soul-sucking jobs everywhere! With 15 years in HR as an I-O Psychologist, she's seen it all! Now she's throwing back the curtain to reveal what you really need to know to win-over sceptics in HR.
She shatters the "it's too late" and "I don't think I have enough experience" myths to show women over 40 how to cash-in on decades of experience and launch a soul-mate career that makes a difference and pays the bills!
Her proven coaching programs and courses have helped tons of talented women score five-figure raises and "Summer Fridays" year-round. Her greatest achievement is hearing clients say, "now I look forward to going to work!"
Her website is: www.amberbeam.com
Connect with her on Facebook @withAmberBeam or on Instagram @withAmberBeam