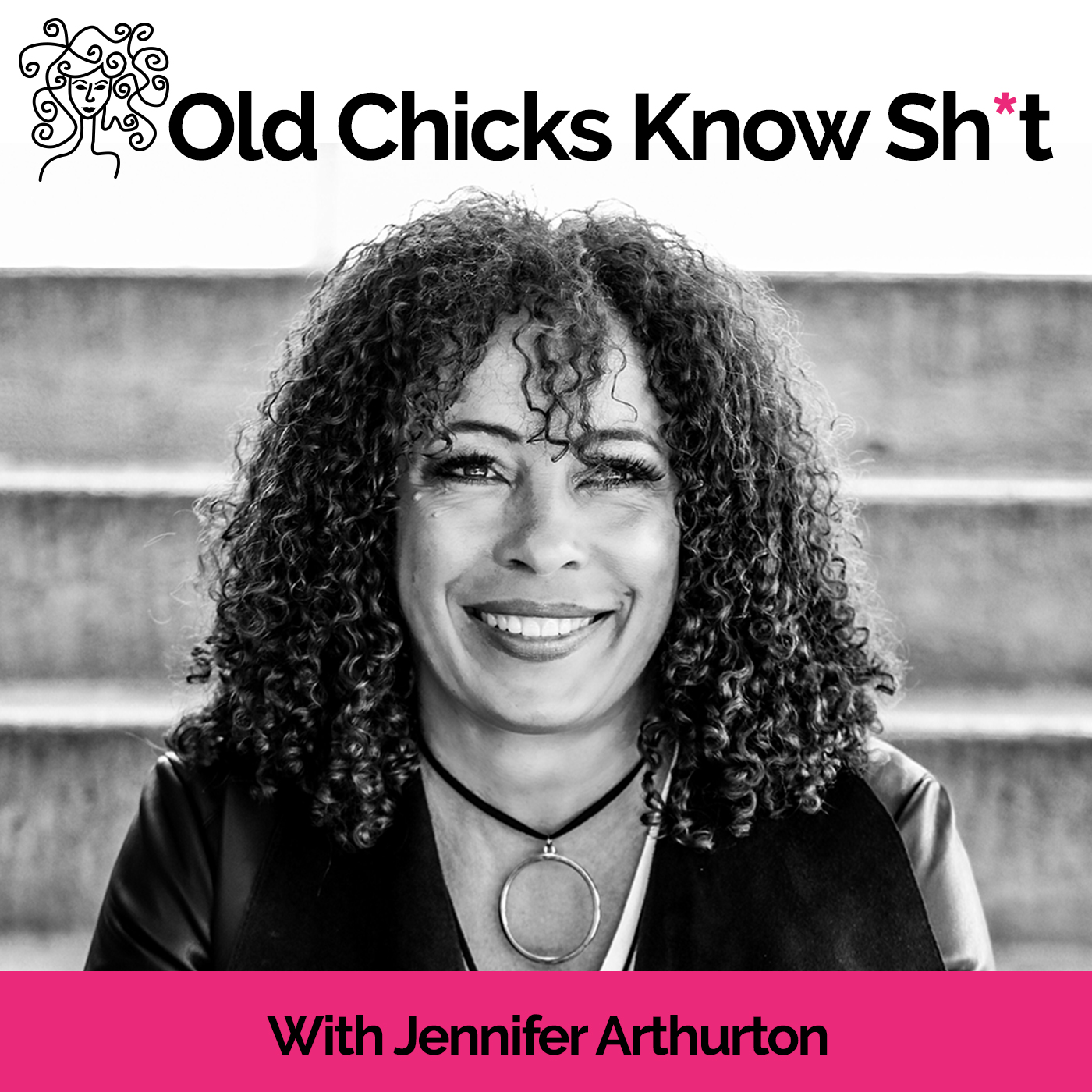 Today's episode is the second in a series about caring for aging parents. It's an important topic that is impacting so many of my clients and this community. It's something that I am familiar with and am currently dealing with as well. The physical aspects of care are pretty straight forward but what is often unexpected is the emotional impacts it can have on us - fear, guilt, resentment and more. 
This conversation with Resa Eisen, a licensed therapist, social worker and mediator, sheds some light on how we as women can take charge of our emotional health while navigating this path with grace for all concerned.
We talk about the importance of giving ourselves permission for the feelings that arise as we navigate the complex family dynamics when we go from being the child to the caregiver.
During this podcast, we also chat about patterns of conflict that follow us from our families-of-origin and the cultural expectations for women as the primary caregiver, especially while we are in the midst of our own midlife struggles. There is also the added cultural imperative to be "unseen" and " unheard". Resa believes that women have the power within them to take charge of their emotional health, and provides her top 3 things we can do right now to make a shift for the positive.
Want to learn more about Resa?

Resa Eisen is a Social Worker, Therapist and Mediator, who has, over the course of her forty-year career, found her passion for understanding conflict and its impact on our most significant and intimate relationships. Over the years, Resa has launched many training programs in conflict-resolution, co-founded The Essential Conversations Project® to help older adults and their families prepare, plan and make decisions in mid-life and beyond, and has been an active member in her professional associations.
In the New Year, Resa plans to launch her newest program, called "Courage My Love: Lifting Your Emotional Health as a Woman Caring for your Aging Parents".